Dec 14, 2018 11:13 AM Central
Lynn Eads
Beauty & Skin Care, Connections, Dairy Free Lifestyle, Energy Support, Foundational Nutrition, Good Eats, LIfe Balance, Natural Cleaning, Oral Care, Pet & Animal Life, Smile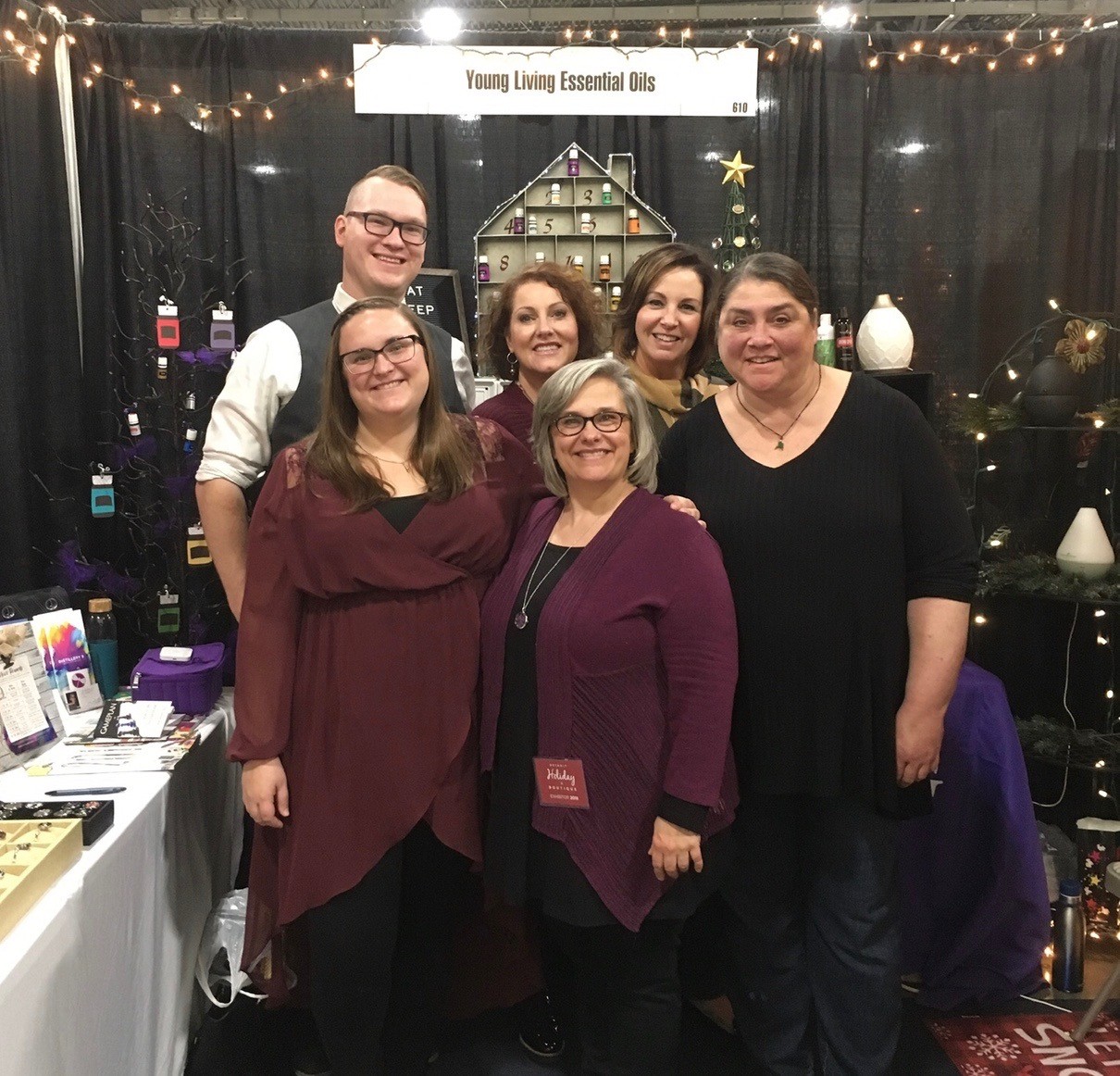 Why do I do what I do?! I'm passionate about family, friends and building connections. I care about people.

It's coded in my DNA. I really do love and enjoy the time that I spend along side "my tribe". I get all fuzzy inside and get in my happy zone. I am very loyal about my relationships, my friends, my business partnerships, family and always my children.

I also thrive on meeting new people, I'm a people person. I feel it helps me continue to learn and grow as a person. I like to be a supporter to help others grow as well. I grow with every class I teach, every new thing I learn, and each new person I meet. I hope to always make a positive impact and imprint on anyone I come in contact with, even if it's just a smile.
How can you and I connect ?!