Jun 18, 2020 12:13 AM Central
Lynn Eads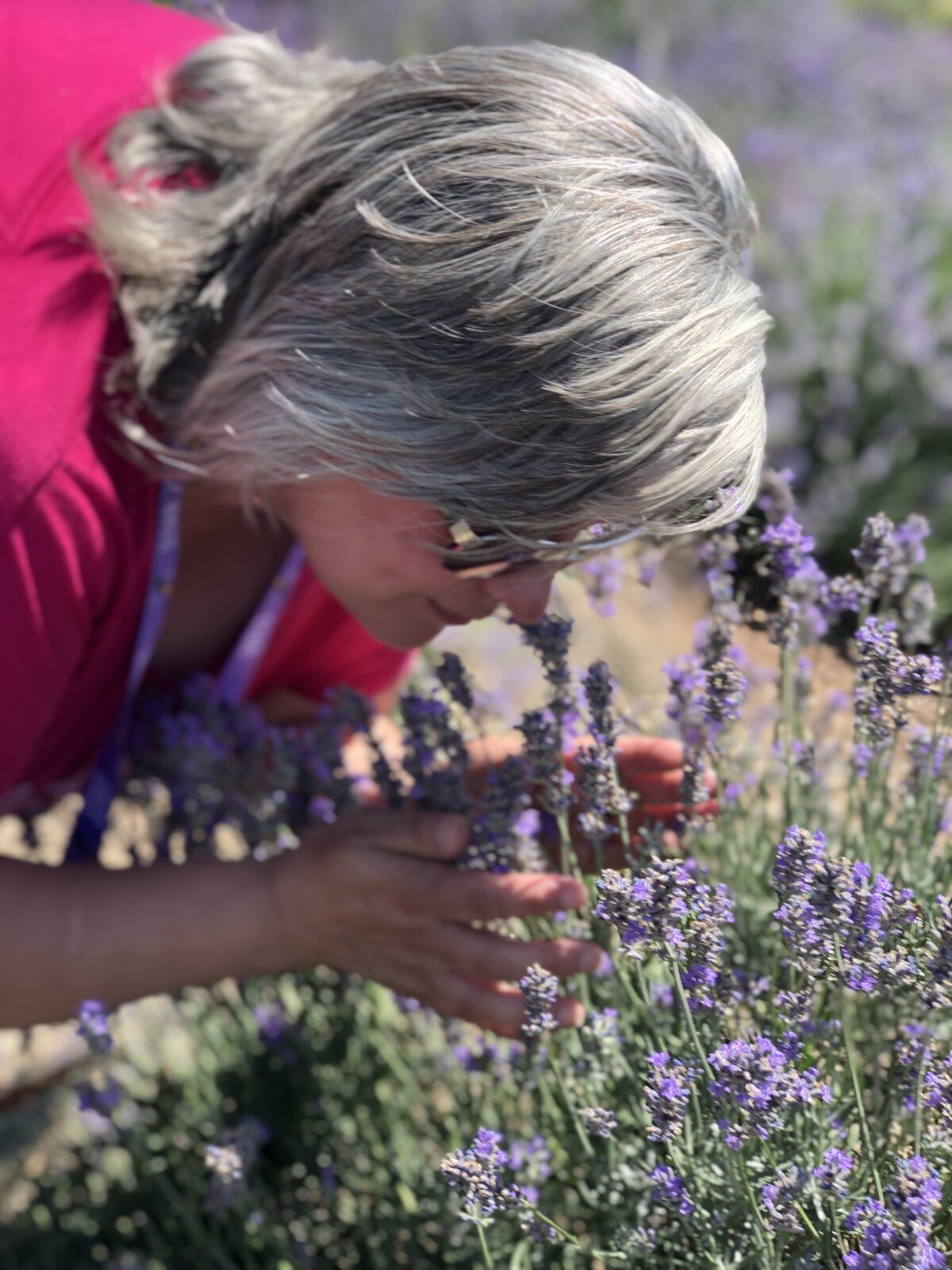 I remember being at the Mona Farm in Utah for the first time. It was July 2018, and a little intimidating. The farm is so vast and since I went on my own, so I made friends quickly to explore the farm! My focus was to walk through the distillery to see it in action! I also went out to the lavender fields and planted a seedling and of course did a "jump for joy" in the field as well.
A year later was my second time around. I had a clear plan enjoy the land, get grounded. I had a more relaxing visit. I visited the award winning Percherons and Friesians and then took off my shoes and waded in the stream! I also got to enjoy the incoming parade of motorcycles that ride for one of Young Living's foundations "Ride for a Reason".
Link: https://younglivingfoundation.org/ride-for-a-reason
My goal for my next visit is to check out the jousting event!! Although the convention is digital this year, I'm holding my memories close and really love sharing them with you!
Are you coming along with me to visit the Mona Farm in 2021?!