Feb 10, 2019 03:18 PM Central
Lynn Eads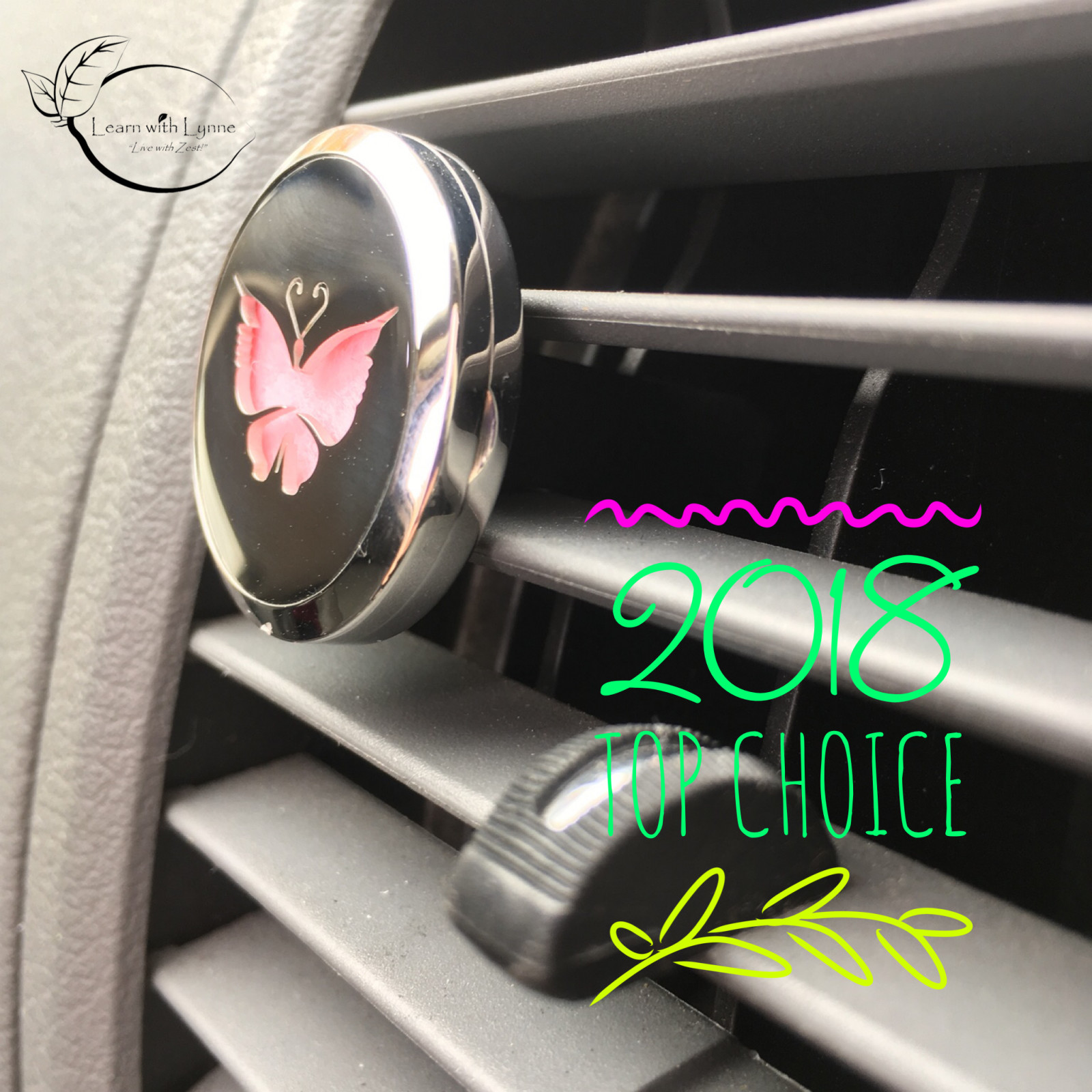 In the YL essential oily lifestyle there are 3 ways to disperse the oils: Aromatically, Topically and only with Young Living you have Ingesting. (these would be the dietary-grade Vitality Oils and they are now GMO Project Certified) In this blog post we will look at Aromatically. Aroma or aromatically simply means to tickle the senses with smelling a distinctive smell! There are many ways to enjoy therapeutic oils through diffusing them into the air. You can mix with distilled water in a spray bottle and simply spray them. You can also just add them to a wooden clothes pin and clip it anywhere.
Another option is to use a ultrasonic electric diffuser adding water plus the oils to send it out into your personal breathing space. You can also place a few drops in the palm of your hand, and swirl around with both hands, the cup them around your nose and inhale. I love to use the oils on a dense wool pad that gets placed into a stainless steel diffuser locket and enjoy the aroma all day long, (it's simple aromatherapy) so much so that I began designing them in late 2017. In March 2018 we finalized our first run of designs and sent them off to be cut. The Citrus Slice was my first favorite and I felt so strongly that it was going to be the one that everyone loved!
Month after month of presenting the line out at famers markets, vendor shows and craft shows it was clear that the Butterfly was everyone's FAV, not the Citrus Slice I was so sure about! Since I'm a creative person/artist, this has been exciting to be able to combine my artistry and creativity with my love of using essential oils. The best part has been seeing my designs come to life in jewelry form, something I had never done before AND then being able to share them with others.
During the journey we have gathered peoples suggestions and their essential oil favorites to use in the designs. The top three YL essential oil people like to use in our LWL diffuser jewelry of 2018 were: 1. Citrus Fresh 2. Lavender 3. Peppermint (which was not suprising!) The most unusual feedback we got was design suggestions for sloths and running shoes! In 2018 we also did our first custom order as a memorial piece in the form of a necklace pendant and I feel very blessed that the recipient loved it!
What oils may you feel happy?