Dec 31, 2018 10:49 AM Central
Lynn Eads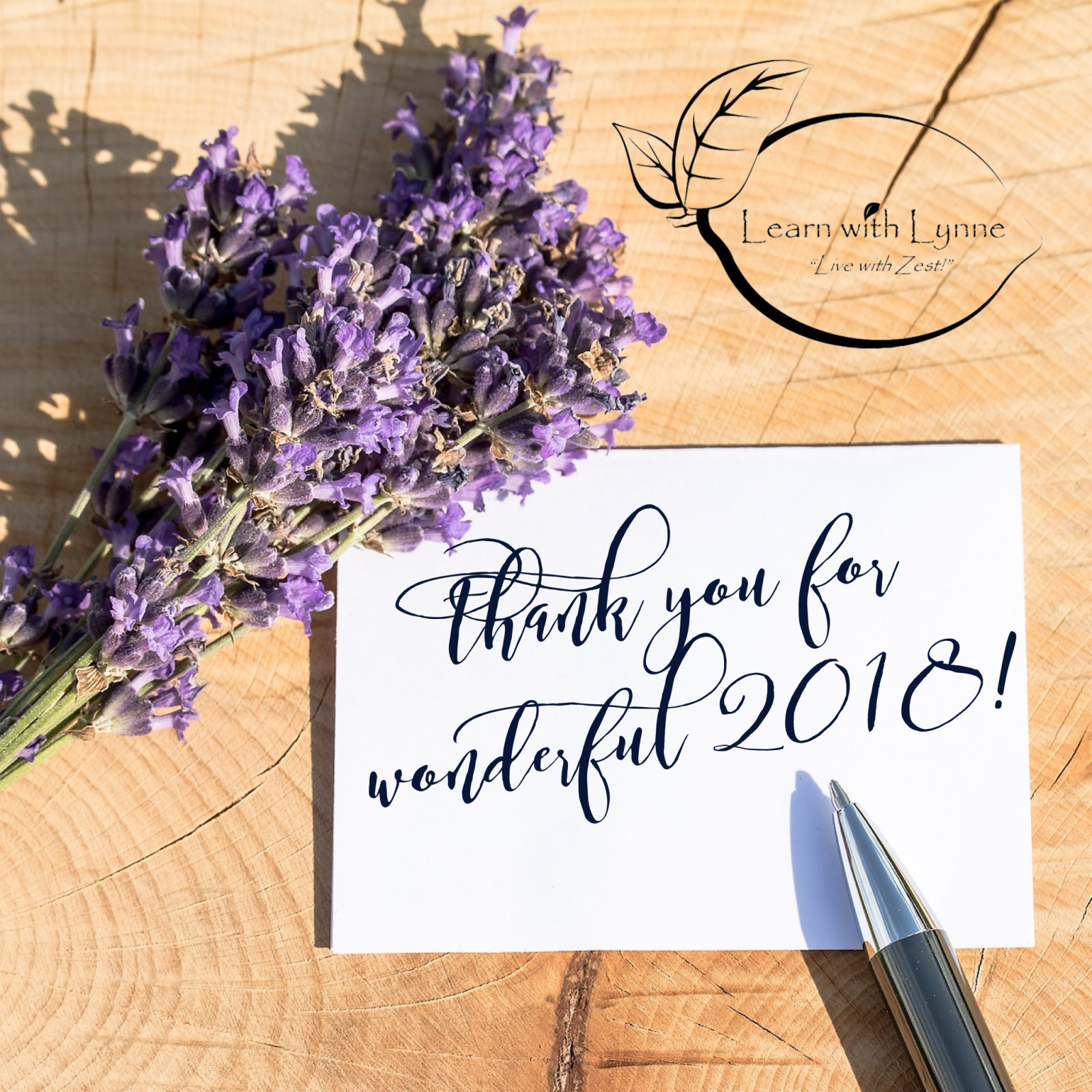 Adventure. It's the word I chose for 2018. It has certainly been that, adventurous! Besides teaching classes both online and in person, I traveled for the first time to Salt Lake City, Utah to the Young Living Convention in June. I was truly in awe, uplifted and inspired by being around 30,000 other Young Living peeps! I went to the Mona Farm and planted a lavender seedling in the field, toured the distillation facility and in the General Sessions attended the most amazing National Speakers that helped shaped the rest of my year!
Traveling down the road less traveled, I have meet so many new people. I met many new people that have inspired and uplifted me! It was a busy year too, with traveling and attending many weekend Farmer's Markets and Craft & Vendor Shows. I learned SO much more about social media, but it is just like computers, always changing! I was also able to spend some quality time with my family and my tribe during the year that kept me motivated!
In March I launched my very own essential oil diffuser line of jewelry and car vent diffusers! It was almost a six months in the designing, planning and production process that began in the summer of 2017. It has been an amazing journey so far! We also just added e-commerce to our learnwithlynne.com/store !
I wish you all a happy, healthy, prosperous and blessed new year! I look forward to learning, growing and flourishing more alongside you all in 2019! Happy New Year Everyone, let's all "Live With Zest"!