Jul 6, 2020 11:37 PM Central
Lynn Eads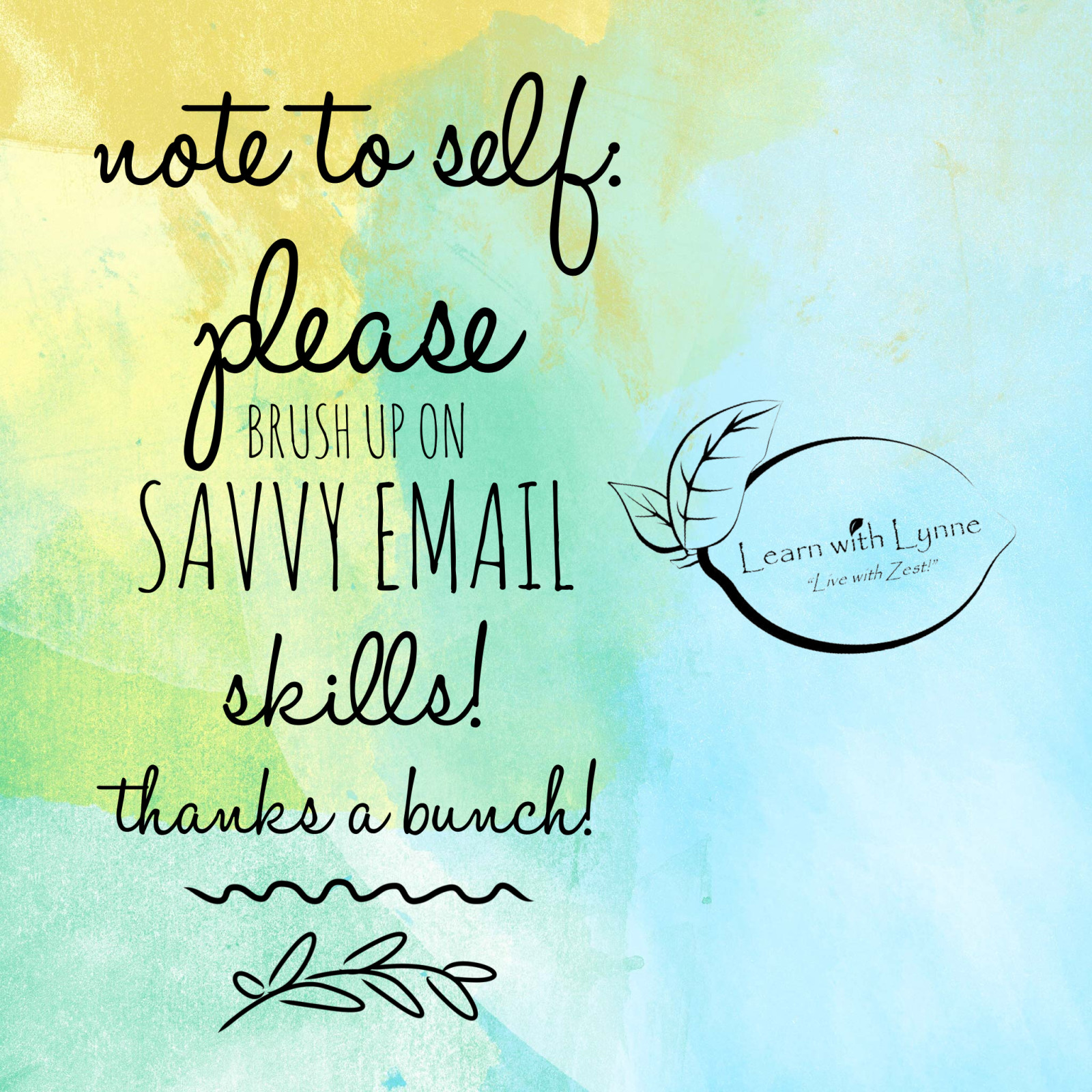 Lynn dear, please brush up on your savvy email skills"! Thanks a bunch, Lynn
It's 12:50am on May 2, 2018. I have been wanting to brush up on my savvy email skills for months, but I have yet to do this. So, since I set a goal of getting my first monthly email out to my clients/members by May 1st I went "old school" and just got it done! It many not have any cool background color, graphic images or photos but it has all the info anyone will need to know to learn about what's going on!
It includes what I've been up to, what the upcoming events are and what kind of classes and promos are going on and coming up!
My next goal for my newsletter will be for June's newsletter to be a bit more savvy!